Products
KSB company provides wide range of machines and systems in various fields of industry. What is more, we are able to customize each product according to customer requirements or develop brand new machine from initial design to fully servicing product.
Fields of application: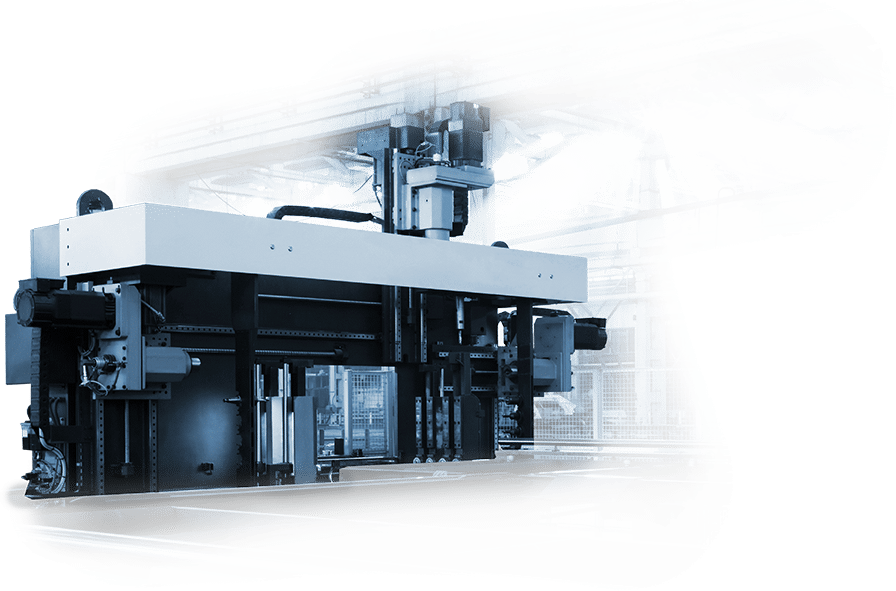 Machines for production of the pyrotechnical Initiators for critical automobile safety
systems components (airbags, seatbelts and other protection mechanism)
Machines for pressing explosive and pyrotechnical composition

boosters, ignitors, detonators, time delay units, etc.
Automated quality control systems including state-of-the-art visual monitoring & measuring
Machinery and complete production line for pyrotechnics and fireworks
Ultrasound welding, riveting in ex. Environment
Design, production, supply, construction, deployment, installation, start-up, commissioning & servicing of the ammunition lines, including project support, training and aftersales services
 
Various calibres – in general all small, middle and large calibre ammunition standards (including e.g. 9×19, 12.7×99/108, 23×152, 30×165, 30×173, 40×46 up to 155mm artillery)
 
Modernization of existing production lines and adaptation to specific calibre / capacity


 

Turnkey production plant on a green field, including project for construction of production and administrative environment
Cylinder head control (Light Thru method) & measurement by camera & optic system
Camera quality and orientation control of metal hardened rings
Camera measurement of extruded profiles
Control of rubber-metal parts
Vibrating feeder of axial leads to assembly
Cooling tube-catheter conveyor
Cutting and shaping of sensor outlet
Installation of circuit breaker terminal
Inspection of the chambers after assembly (Audi Q7)
Assembly automat of back light (Daimler)
Quality and functional check of the light assembly (SEAT)
Control assembly jig for panoramic roof (Audi Q7)
Mechanical marking after test of tightness for (Porsche cayenne)
Automat for assembly and testing of contact-less sensor
Automatic pressing-completion machine for assembly of solar modules
Installation of circuit breaker terminal
Metal detector
Visual inspection system of battery terminals
Automat for cutting, shaping and testing of outlet sensor
Machine for single-layer and double-layer tablets production, pellets and range of similar products
Line for automatic measuring and weighing of products / goods
Turnkey solution for cartooning
Quality control system based on different parameter / principles
Rotor and hydraulic tablet-making presses 1-layer or multilayer tablets production

from small lot sizes (app. 900pcs/hour)
to large production (265.000pcs/hour)
or tailor-made to specific needs

Various types of machines for measuring of liquid, powder and other substances
Additional equipment to tablet presses:

Homogenization machine
Dust separator
Tablet/pills counter
Various tools – different shapes & sizes

Integrated marking, packing & stamping lines
Rotor and hydraulic tablet-making presses 1-layer or multilayer tablets production

from small lot sizes (app. 900pcs/hour)
to large production (265.000pcs/hour)
or tailor-made to specific needs

Various types of machines for measuring of liquid, powder and other substances
Additional equipment to tablet presses:

Homogenization machine
Dust separator
Tablet/pills counter
Various tools – different shapes & sizes

Integrated marking, packing & stamping lines